Personal Retreat - time out
A yoga ashram offering traditional aspects of yoga through wellbeing programs and accredited learning.

Visit the on line shop Rocklyn Ashram - gallery

Standard shared accommodation
Per person per night $80
Discount of 10% for 5 or more nights

Arrive before lunch, depart before lunch
(if you wish to stay for Yoga Nidra & Lunch - donation $20)
Arrive after lunch depart after lunch

Available all year - choose the length of time you wish to spend in retreat
Fees include food, standard accommodation and course yoga classes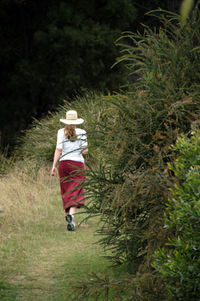 "The setting is simply beautiful and peaceful, the ashram is well-run and organized. There is a good balance between sadhana - practices: postures, breathing techniques, meditation, relaxation, chanting, karma yoga - mindfulness in action, and free time.
I enjoyed my time here deepening my sadhana, meeting new people, learning new skills and would love to come back.
The Ashram is a wonderful offering to the world". Janic
Personal retreats can be any length of time - a day or a month whatever helps to facilitate your wellness.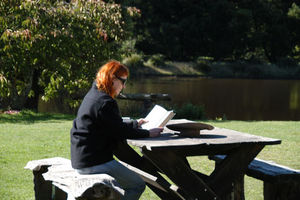 For less structured yoga retreats you may like to experience time out on a personal retreat for quality rest and rejuvenation by taking part in the ashram lifestyle yoga program.



The daily program is comforting to rest in, encouraging us to realign ourselves with our highest purpose.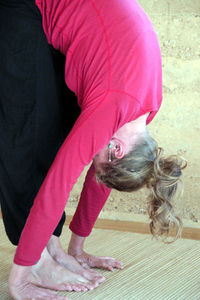 From the morning yoga class, yoga nidra - deep relaxation, meditation, to community lifestyle and periods of mouna (silence), visitors to the ashram can take refuge in the supportive foundations set in place.

During your stay you may like to explore the bike riding and walking tracks through the forest surrounding the Ashram. Or just take it easy relaxing in the quiet space of the Ashram gardens.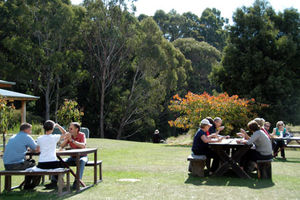 Additional private classes or help with setting up a personal home practice can be arranged with an experienced residential Satyananda Yoga teacher.
Before returning home, to enhance your stay a massage within the peaceful setting of the ashram can be booked through the reception office.
Please make your booking at least 2 days prior to the commencement of the retreat.


Private and twin share accommodation has additional costs.
What to bring, Fees, Directions etc
Personal Retreat Time Out Daily Program(PDF ~14KB)