Mindfulness Lifestyle Retreat

Visit the on line shop Rocklyn Ashram - gallery

Step towards self transformation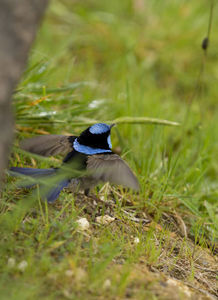 5 nights $465 *
Mon 10.30am – Sat 2pm
7 nights $565 *
Sun 2pm – Sun 2pm
Intakes all year

Fees include food, standard accommodation and course yoga classes
A Mindfulness Lifestyle Retreat differs a little from the Living Consciously program in that extra time is allocated after lunch to deepen relaxation and reclaim inner balance and direction during your personal retreat. Course material and group meetings are consistent with the Living Consciously concept of mindfulness.
The afternoon free time is yours to deeply relax in the quiet space of the Ashram. You may choose to take a walk or bike ride along the forest paths, explore the library and find a great book, practise music or yoga or perhaps take the opportunity to have a private class with a senior teacher or indulge in a massage in the peaceful environment of the ashram before returning home.
"The Mindfulness Lifestyle Retreat was of enormous benefit. I appreciated a deep peace and the opportunity to experience the freedom to be alone or with others as I required." – Helen
Please make your booking at least 2 days prior to the commencement of the retreat.
Private and twin share accommodation has additional costs.
What to bring, Fees, Directions etc
Mindfulness Lifestyle Retreat Daily Program (PDF ~14KB)